Full-Service Fire And Smoke Damage Repair in Medway, MA
Qualified – Educated – Committed
We are prepared for the unexpected. Rely on DryBoston for full-service care for your fire and smoke damage needs from start to finish.
On Our Way to Your Door, ASAP
Professional Services, Quality Communication
Licensed, Bonded & Insured
Up-to-date Training and Certifications
Help with Insurance Companies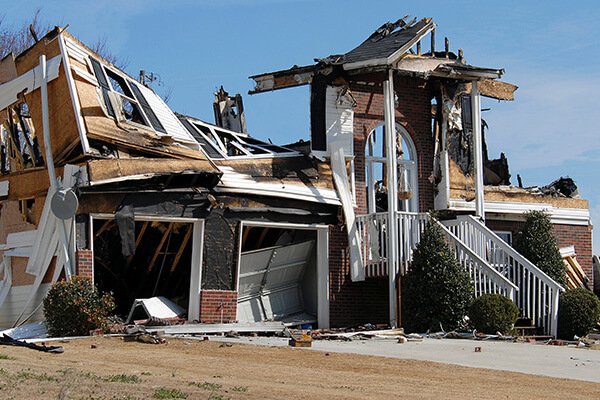 Medway, MA Fire And Smoke Damage Repair Experts
For full-service fire and smoke damage repair in Medway, MA, call the fire damage experts at (781) 512-6079. DryBoston has the experience, training, and state-of-the-art equipment to restore your property ASAP.
Fire And Smoke Damage Repair Services in Medway, MA
Effects of Fire & Smoke Damage
Structural Issues
Exterior Holes that Expose the Home to the Elements
Demolition Debris
Smoky Odors, Greasy Soot Residue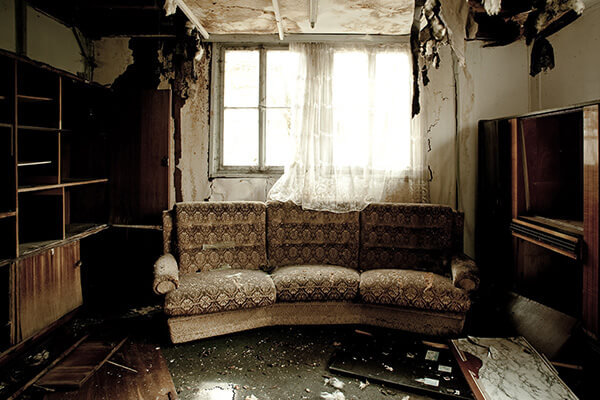 Customer Reviews from Medway, MA