Total Mold Damage Restoration in Foxborough, MA
Our priority is your satisfaction.
Mold will grow in damp environments within 24 and 48 hours. DryBoston will dry out your home and get rid of the mold once and for all.
Professional Services, Quality Communication
Licensed, Bonded & Insured
Up-to-date Training and Certifications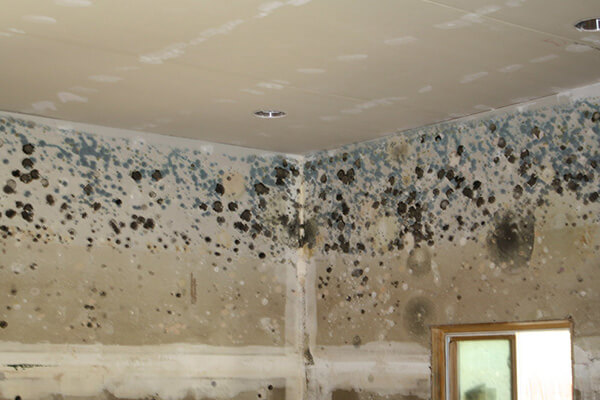 Foxborough, MA Mold Damage Restoration Experts
Call (781) 996-0600 to reach one of the IICRC-certified technicians at DryBoston in Foxborough, MA. We are ready to respond to your mold damage restoration needs.
Mold Damage Restoration Services in Foxborough, MA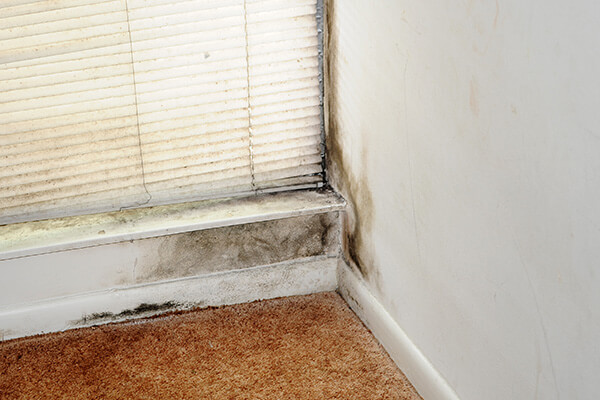 Don't hesitate. We're available 24/7 with a fast response time to all inquiries.
Customer Reviews from Foxborough, MA