Total Water Damage Cleanup in Avon, MA
Disaster restoration services you can count on.
For full-service, professional service when experiencing water damage, count on your neighbors at DryBoston.
On-Call, 24/7, to Respond to Your Emergency
Friendly, Professional Service
Technicians certified by the IICRC
Assistance with Insurance Claims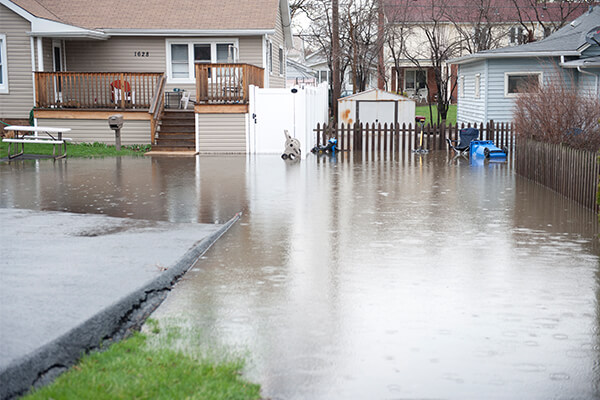 Avon, MA Water Damage Cleanup Experts
Call (781) 996-0600 to reach one of the IICRC-certified technicians at DryBoston in Avon, MA. We are ready to respond to your water damage cleanup needs, 24 hours a day, seven days a week.
Water Damage Cleanup Services in Avon, MA
Services DryBoston Provides for Water Damage Restoration
Water Extraction & Removal
Structural Dryout
Moisture Testing for Hidden Water Damage
Reconstruction of Water Damaged Structures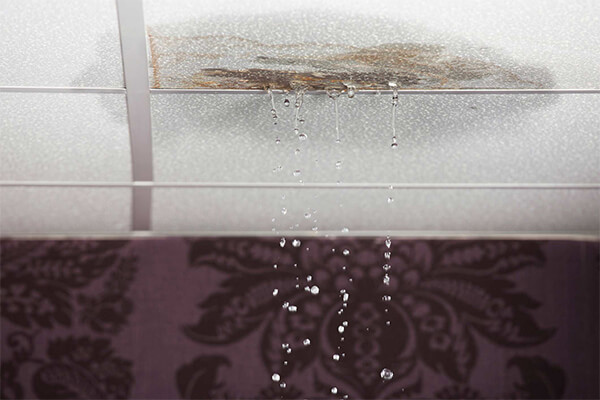 Water Extraction
Water inside a home or business is a destructive force to be reckoned with, and it acts quickly. At DryBoston we understand how quickly even a small amount of water can turn into a huge amount of damage which is why our IICRC certified team of water restoration technicians is available 24 hours a day, seven days a week. Part of offering professional and effective water restoration services is being available whenever disasters and emergencies happen. We know that standing water must be removed immediately so drying can begin, so we're always ready to jump when you call us for emergency water extraction services in Avon, MA. If you have standing water in your home or business, call us as soon as possible at (781) 996-0600 so we can help you get back to normal as quickly as possible.
Structural Drying
Water extraction and removal on its own is not enough to remove all of the moisture from your home or business after you've experienced water damage. Water is pervasive and remaining moisture can hide behind the walls, inside the ceiling, under the flooring, and even inside your HVAC system where it can wreak havoc if not properly dried out. Our trained and certified technicians have the equipment necessary to detect this hidden water. We're ready to handle your structural drying emergency 24/7 and have the expertise to provide expert drying and dehumidification services with high-velocity air movers and dehumidifiers to remove moisture from the air and your structure. Your property is one of your greatest investments, and with so much at stake you can trust DryBoston to help you get things back to pre-loss conditions as soon as possible so that you can keep moving forward.
Flood Damage
There aren't many things that can make a homeowner feel more helpless than flood waters encroaching on their property. If your home becomes a victim of external flooding, it's critically important that immediate action is taken to no only ensure the safety of the dwelling but to minimize the overall damage to the structure. Flood waters are considered category 3 water, or black water, meaning they can contain a wide array of contaminants that should only be handled by a professional restoration team. From the moment flood water infiltrates your property, you'll want to act swiftly. Fortunately, the IICRC certified crew at DryBoston is ready 24/7 to help. We can move in immediately to help assess the damage, remove the water, decontaminate the property, and get your home ready for repairs. Call us anytime at (781) 996-0600 for all of your flood damage restoration needs in Avon, MA.
24/7 emergency water damage restoration services. Call us now!
Customer Reviews from Avon, MA