Five-Star Services for Water Damage Cleanup in Wellesley, MA
Disaster restoration services you can count on.
With years of experience providing water damage restoration in the Wellesley, MA area, DryBoston is ready to handle any water-related issues you're facing.
Live Operators to Take Your Call
Full-Service Restoration – Start to Finish
IICRC Technicians with Up-to-Date Training
Insurance Claims Help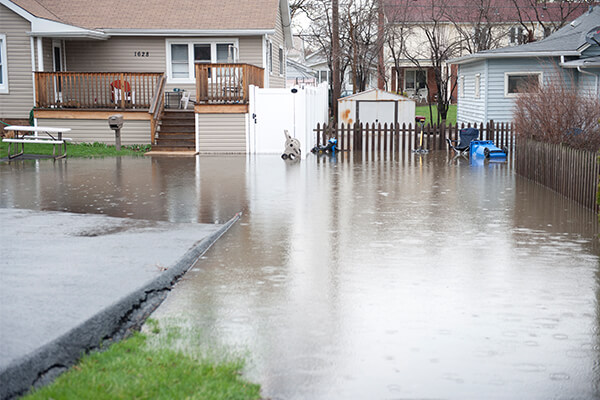 Wellesley, MA Water Damage Cleanup Experts
Don't wait for office hours to call DryBoston. We will answer your call 24/7 to respond to your water damage cleanup needs. Our IICRC-certified technicians are available by calling (781) 996-0600.
Water Damage Cleanup Services in Wellesley, MA
Reasons to Call DryBoston for Water Damage Cleanup
Free Estimates in 24 Hours
At Your Door in 60 Minutes or Less
IICRC-Certified Technicians
Direct Billing to Your Insurance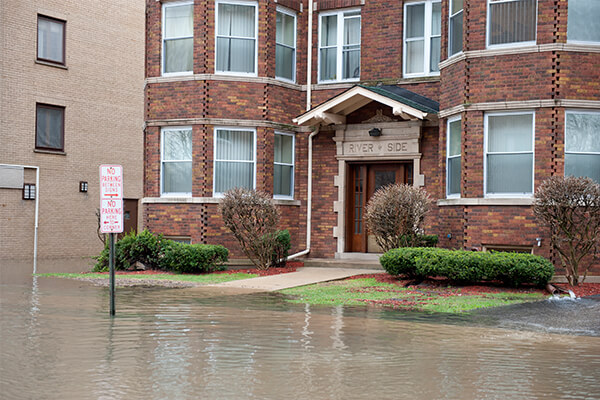 Water Removal
Water within your property can rapidly cause a huge amount of damage leading to serious structural problems and the potential for mold growth if it's not dealt with immediately. The sooner the water is removed from the property, the more the damage will be reduced. At DryBoston our trained and certified team is ready 24/7 to offer immediate emergency water extraction services in Wellesley, MA, so you can have some peace of mind knowing your property is in safe hands. Our emergency extraction service will remove any standing water from the home so a more thorough drying process can begin. Complete extraction is necessary for proper drying, so calling a professional is imperative for the full recovery of your property. When you experience a water damage issue and have standing water in your home, call us immediately at (781) 996-0600. We're always ready to help.
Structural Dryout
When you experience water damage in your property, there are multiple steps that need to be taken to get the property back to its pre-loss condition. Just because there isn't any standing water doesn't mean the area isn't still wet. It's imperative to properly dry out a wet area to prevent mold and structural damage. The vast majority of building materials like wood and drywall are porous, so they will retain water even if it is not visible to the naked eye. This can lead to breakdown and warping as well as mold growth. Our certified experts use science and physics to quickly dry your property. We will use room measurements, temperature, and relative humidity to use the optimal number of air movers and dehumidifiers to most efficiently dry your home or business, then carefully monitor the drying progress to make sure everything is on track. If you need structural drying today in Wellesley, MA call us right away at (781) 996-0600.
Flooded Basement Cleanup and Repair
Because basements are the lowest point in a home, they tend to be the first area to experience water intrusion when there is flooding. The specially trained and certified crew at DryBoston is ready 24/7 with a rapid response to restore you home as quickly as possible. In addition to causing structural damage, flood waters present a unique safety issue as they're considered Category 3 or "black water" which means they contain unsafe contaminants and health hazards. When we get on the scene we will evaluate the extent of the damage, remove the flood waters quickly and efficiently, and clean and decontaminate the area to keep you, your family, and your home safe. A flooded basement is one of the most destructive and emotionally taxing events a homeowner can experience, but our caring staff of professional water damage cleanup professionals is always ready to help you and your family. Call us at (781) 996-0600 for all of your flood damage restoration needs in Wellesley, MA.
Fully-equipped to handle all types of water damage. DryBoston is ready to get to work. Call us now! (781) 996-0600
Customer Reviews from Wellesley, MA