Water Damage Brookline MA, Water Damage Cleanup and Repair
Locally-owned and operated
Veteran and women-owned business
24/7 live calls
On our way in 90 minutes or less
Clean, background checked technicians
IICRC, OSHA and RIA Certified
Learn More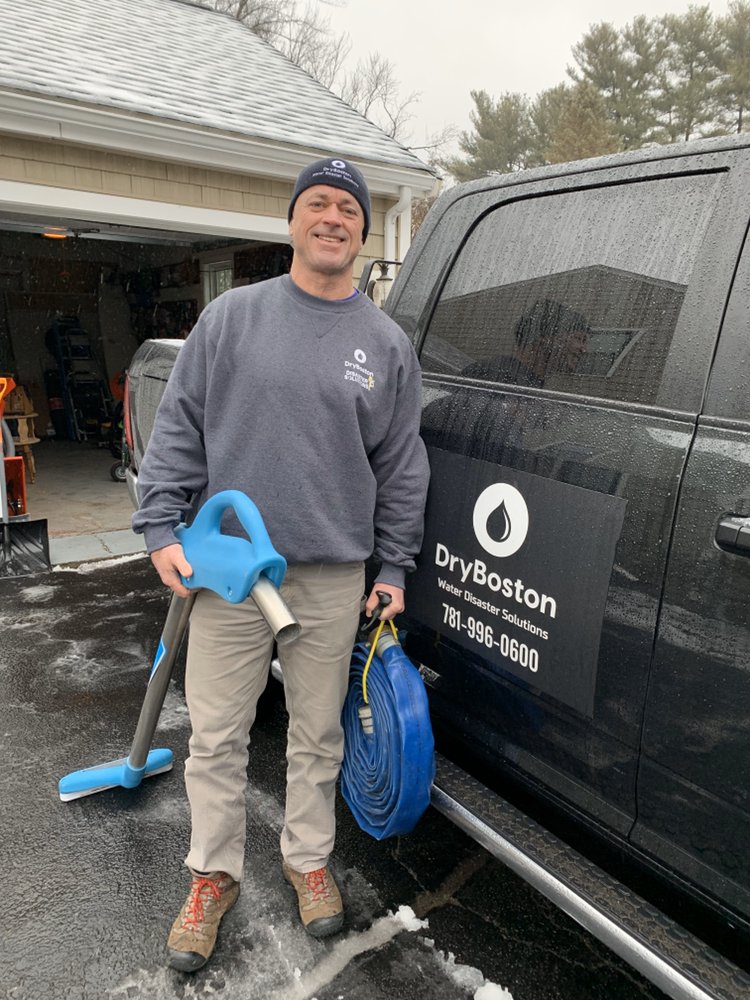 Expert Water Damage Restoration Services in Brookline, MA
As a premier water damage restoration company, we are the trusted choice for victims in Brookline, MA and its environs who have suffered the devastating effects of water and flood damage. Our highly-trained and experienced technicians have the skills and knowledge to handle any disaster, providing comprehensive water removal, cleanup, and repair services to restore your property to its pre-loss state. If you are currently in the midst of an emergency water damage situation, don't hesitate to call us at 781-996-0600 for prompt and efficient service.
Forms of Water Damage Include:
Heavy Rain or Storm Damage
Clogged Drains
Flooded Crawl Spaces or Basements
Leaking Appliances (washing machines, dishwasher, etc)
Toilet, Sink, & Bathtub Overflow
Sump Pump Failures
Burst Pipes
Complete Brookline Water Damage Restoration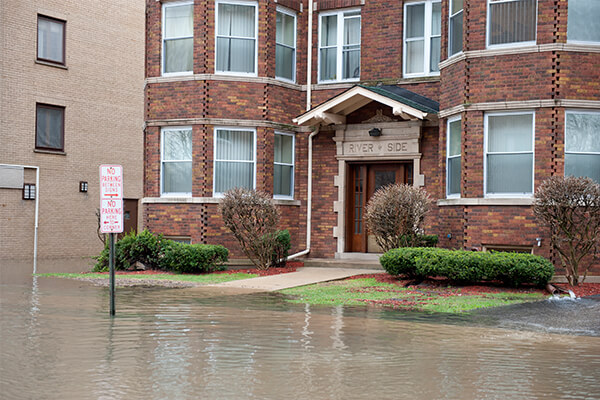 The destructive power of water can cause significant structural damage to your property, including the potential for mold growth if not addressed immediately. As such, it is critical to remove the water from your property as soon as possible to minimize the damage. Our highly trained and certified team is available 24/7 to provide emergency water damage restoration services in Brookline, MA, ensuring that your property is in safe hands. Our emergency water removal service will eliminate any standing water, allowing for a more thorough drying process to commence. Complete extraction is necessary for proper drying, and calling a professional is imperative for the full recovery of your property. Don't wait any longer, contact us immediately at 781-996-0600 when you experience water damage, and we'll be there to help.
Water Removal and Extraction Services You Can Rely On
The steps involved in restoring a property affected by water damage are numerous, and it is crucial to take each of them in the right order to return the property to its pre-loss condition. Even when there is no visible standing water, the area may still be wet. As most building materials such as wood and drywall are porous, they will retain water, leading to breakdown and warping as well as mold growth. Our certified experts use advanced scientific and physical techniques to quickly dry your property. We use room measurements, temperature, and relative humidity to determine the optimal number of air movers and dehumidifiers necessary to dry your home or business efficiently. We will then monitor the drying progress carefully to ensure everything is on track. Call us at 781-996-0600 today if you need structural drying in Brookline, MA.
Document Drying and Salvaging Services
In a water damage incident, documents and personal possessions can often be as at risk as the structural elements of your home. Our team understands the importance of preserving and restoring these items. We provide document drying and salvaging services designed to help you retain as much of your valuable paperwork and treasured possessions as possible. Utilizing advanced techniques and equipment, we'll carefully dry and restore your documents and possessions to the best of our ability. Should you experience water damage, don't risk losing your precious items. Allow us to help you recover your valuable documents and possessions in Brookline, MA.
Flooded Basement Cleanup and Repair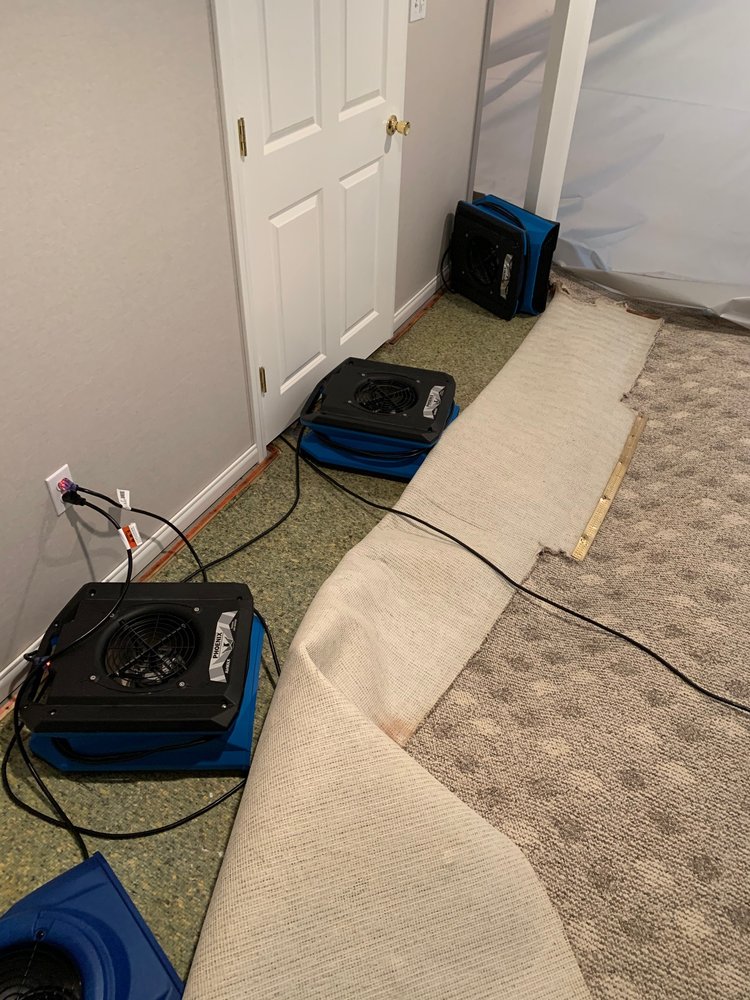 Due to their position at the lowest point in a home, basements are often the first area to experience water intrusion in a flooding event. Our specially trained and certified crew is available 24/7 with a rapid response to restore your home as quickly as possible. In addition to causing structural damage, floodwaters present a unique safety issue as they're considered Category 3 or "blackwater," meaning they contain unsafe contaminants and health hazards. When we arrive on the scene, we evaluate the extent of the damage, remove the floodwaters quickly and efficiently, and clean and decontaminate the area to keep you, your family, and your home safe. A flooded basement is one of the most destructive and emotionally taxing events a homeowner can experience, but our caring staff of professional water damage cleanup professionals is always ready to help you and your family. Call us at 781-996-0600 for all of your flood damage restoration needs in Brookline, MA.
Let Us Take Care Of The Sewage Damage Cleanup For You
Dealing with sewage damage in Brookline MA can be hazardous to both your health and property. Sewage is known to contain various pathogens and microorganisms, which can pose a significant threat to your well-being. If you require professional sewage damage cleanup services, do not hesitate to contact us. Our team of skilled and experienced technicians are well equipped to handle the severity of sewage damage in a thorough and efficient manner, ensuring complete restoration of your property. We understand the necessary protocols for perfect sewage removal and repair and have access to cutting edge technology that allows us to restore your home or property to its pre loss condition.
Fully-equipped to handle all types of water damage. We are ready to get to work. Call us now, 24/7, for immediate help! 781-996-0600