About Us
Local Business, Woman & Veteran Owned and Operated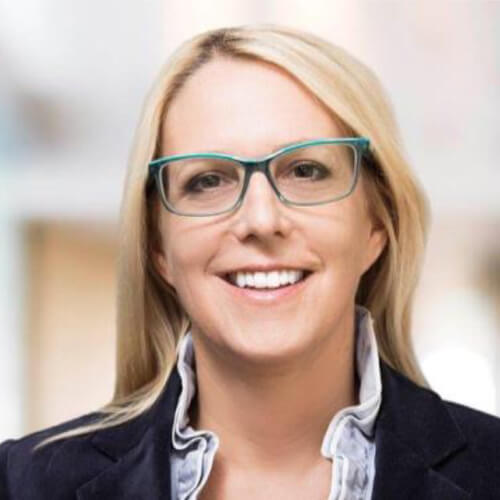 Joanne Toran McHugh, Owner
Commitment to Public Health
Joanne McHugh has demonstrated commitment to client service and a passion for public health. She has been consulting to highly regulated industries for ~25 years; for that past 20 years she has focused on delivering valuable insights to life sciences, medical devices and healthcare providers. As a Partner at Navigant, Joanne advised clients on commercial strategy, patient and consumer engagement, and workforce innovation, with a focus on organizational excellence.
Joanne served as COO of the Life Sciences practice, bringing her operational expertise to bear on her own management consulting firm. She established and led the employee engagement team, and created a pro-bono consulting team to help improve the health and wellness in our communities.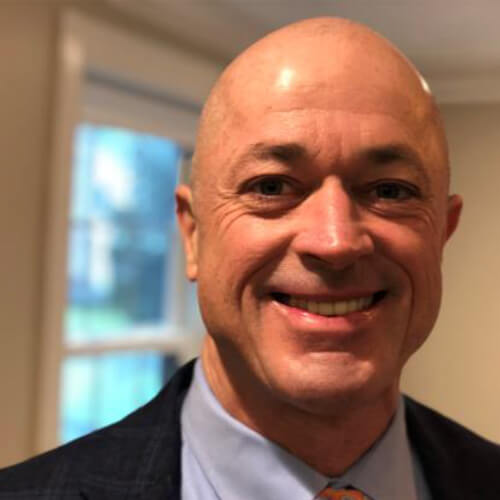 Michael P. McHugh, COO
Battle-Tested Disaster Solutions
Michael McHugh is no stranger to chaos. A 12-year veteran of the U.S. Army, Mike served as a Special Operations Medical Sergeant (paramedic) deploying on multiple combat tours tracking the leadership of the Taliban of Afghanistan and Al-Qaeda in Iraq. He then spent 12 years as a decorated Police officer, notably as a member of the Homicide Unit's Fugitive Squad pursuing the Tsarnaev brothers in the aftermath of the Marathon bombings. He has a demonstrated ability to keep a level head and problem-solve in the most catastrophic of circumstances.
Mike has more than ten years experience in the construction industry and is IICRC certified as a Restoration and Cleaning Technician. He now assists and supports clients in taking an aggressive approach on preventing the spread of pathogens such as the COVID-19 (novel coronavirus).
Rick Wellman
Rick Wellman currently serves as DryBoston Restoration's General Manager. Over the past 10 years Rick has worked in all phases of the disaster restoration field. Starting in the field Rick has also served as Project Manager, Estimator, Operations Manager, General Manager and a Consultant. Rick is currently certified through the IICRC in Water Restoration, Applied Structural Drying, Applied Microbial Remediation, Carpet and Upholstery Cleaning. Additionally, he is certified through (NADCA) National Air Duct Cleaners Association and as a Lead Safe Renovator.
Why Choose DryBoston?
Locally-owned and operated
Veteran- and women-owned business
24/7/365 emergency service
Licensed, bonded and insured
Contact us today to find out more about our water damage, fire damage and mold remediation services for safer, healthier and cleaner residential and commercial property in the Eastern Massachusetts area.
Our Promise to You
"Do the right thing." Plain and simple. As a company with deep roots in our nation's military and law enforcement communities, "doing the right thing" is the basis for every decision we make, every project we oversee. We promise to work with you, the property owner, to achieve the result you want.
We work WITH insurance companies, not FOR insurance companies, because our priority is you and your home, never downplaying your damages to lower the cost to your insurance company or cutting corners because your insurance company didn't take something into consideration.
DryBoston is a tight-knit, family-oriented team that bands together to work tirelessly until the job is done right the first time. We guarantee excellent customer service, professional communication, and exceptional workmanship. We choose eco-friendly products and remediation techniques because we care about the environment and your health as well.
No matter the type of property damage you are experiencing, you can trust in DryBoston promises, because they guide every step we take. Please contact us if you want our team to get to work for you. We'll be on our way to get started.
Property Damage Restoration and Cleaning Services
At DryBoston, we are always looking for ways to enhance our services and provide value to our customers. We are experts in residential and commercial water, fire, storm and smoke restoration and mold remediation, air duct, carpet and tile cleaning. We can also seal your wood and tile and help you update your home with top-notch home remodeling services! Check out DryBoston, on Facebook for the latest images from current projects.
Contact us today for an estimate for business owners and homeowners in our Eastern Massachusetts service area. We offer the following services to Eastern Massachusetts property owners: