24/7 Emergency Services
The preferred disaster restoration, clean up and home remodeling company for Massachusetts homeowners. We stand behind every job we do. Please contact us if you want our team to get to work for you. We'll be on our way to get started.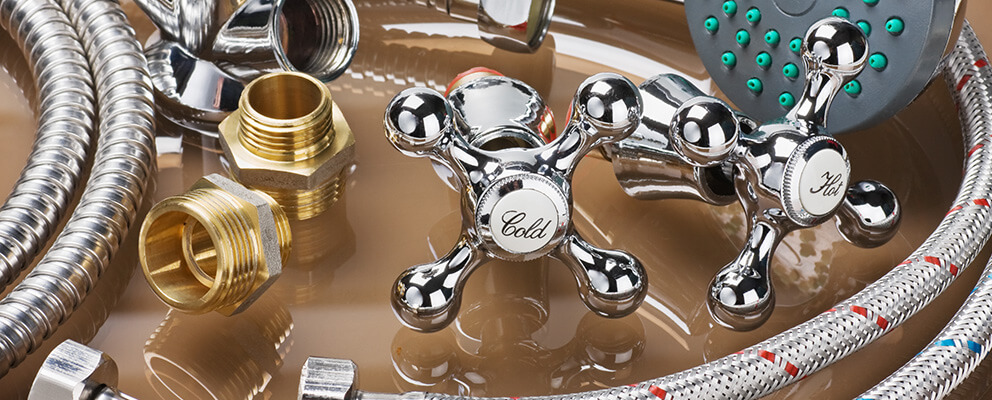 24/7 Emergency Service
Plumbing Services
Toilet overflows and sewage backups, for instance, demand immediate attention from both a licensed plumber who can quickly fix the problem and a restoration technician who can clean up the mess. If a pipe breaks or starts leaking, turning off the main water supply line can help temporarily, but the next step should be calling someone for repairs and a damage assessment. DryBoston will dispatch a plumber immediately as well as a water damage technician to inspect for any structural damages that may have occurred, too.
Give us a call at (781) 996-0600 for emergency plumbing services. Our Massachusetts State Licensed Plumbers are waiting for your call. (Master Plumber/Gas Fitting #16602-M, Journeyman Plumber/Gas Fitting #33602)
Emergency Plumbing Services Available Right Now:
Overflowing Toilets or Sinks
Drain Backups
Broken Pipes
Sump Pump Failures
Water Heater Leaks
Dishwasher or Washing Machine Leaks
Flooded Crawl Spaces and Basements Caused by Plumbing Failures
Emergency Plumbing & Water/Sewage Cleanup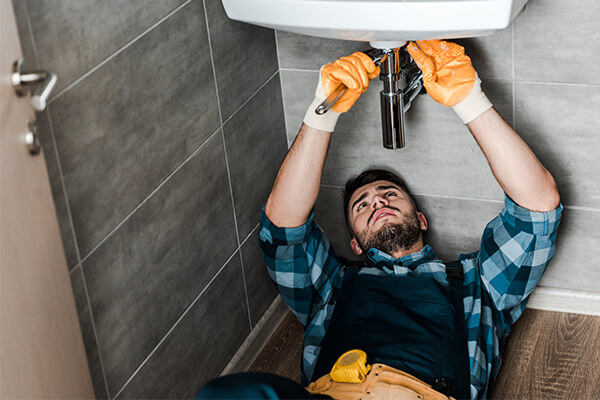 After Hours Plumbers
Even if the water supply is off, leaving standing water or sewage until the next business days is how severe water damage and mold growth happens. We dispatch plumbers 24/7 to arrive at your property and get started on the repairs and cleanup.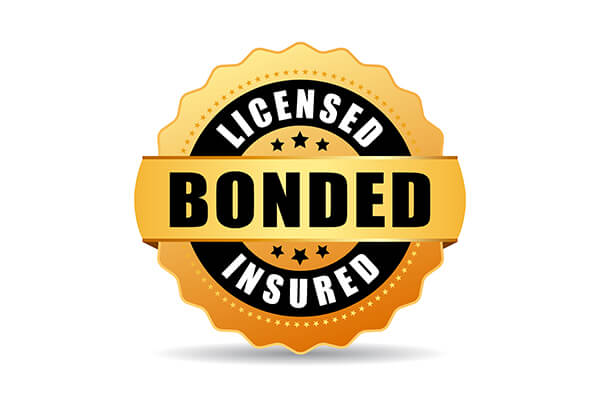 Licensed, Bonded & Insured
Inviting strangers inside your home is scary. We make sure that any plumber or restoration technician we dispatch is licensed, bonded, and insured to enter your property to offer peace of mind.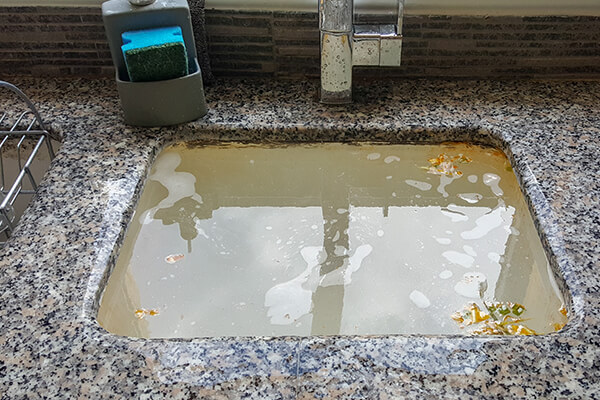 Sewage Cleanup
Many plumbing disasters leave behind sewage. Our IICRC-certified restoration technicians know how to safely remove the sewage and clean away any traces of the mess. DIY sewage cleanup is not advised to prevent health issues.