24/7 Emergency Services
The preferred disaster restoration, clean up and home remodeling company for Massachusetts homeowners. We stand behind every job we do. Please contact us if you want our team to get to work for you. We'll be on our way to get started.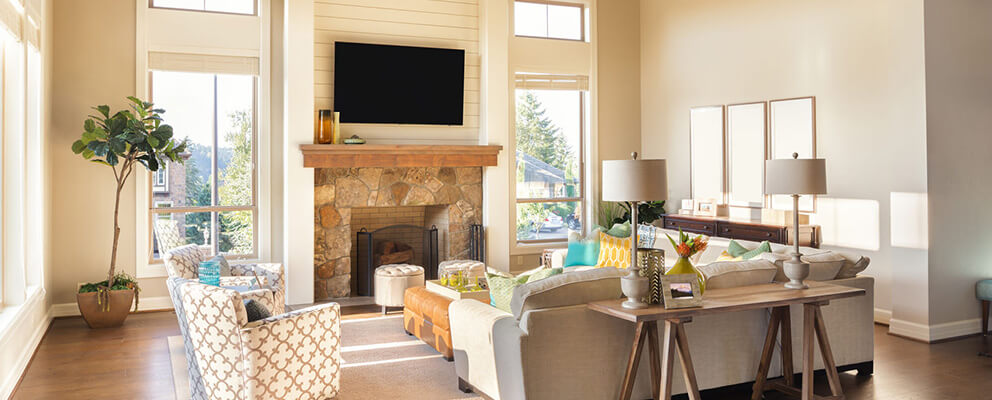 Eastern Massachusetts
Home Remodeling
While "pre-loss condition" is the goal for restoration, property owners often take the opportunity to improve and remodel their home after experiencing property damage. DryBoston loves to do better than "pre-loss." Whether it's updating your kitchen, bathroom, or home's exterior, our crew has the skill and vision to make your dreams a reality.
Home Remodeling & Renovation
Access to Architects, Designers & Contractors
Upgrade Your Home's Previous, Pre-Loss Condition
It's smart to choose a full-service restoration company like DryBoston to perform the remodeling and renovation services as well. We're able to get the entire project done sooner because we'll be able to split out the strictly-restoration costs from any you'll incur from the upgrades you have planned. DryBoston can incorporate your remodeling plans into the restoration work itself, so you won't be facing weeks or even months of contractors and workers at your property.
Home Remodeling Services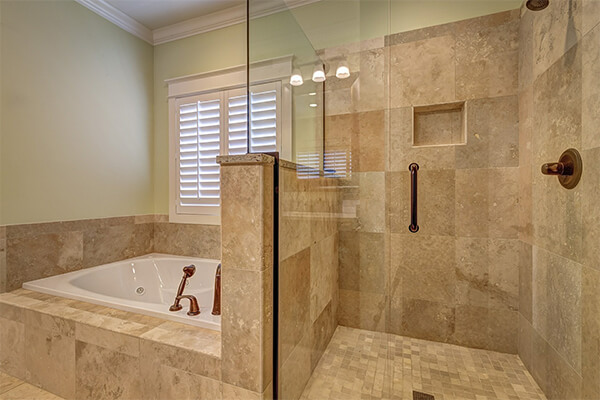 Kitchen & Bathroom Remodeling
Upgrade those dated cabinets and install modern plumbing fixtures and new flooring and countertops.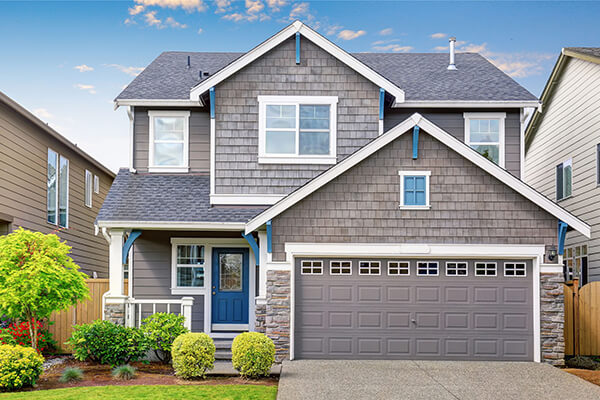 Home Exterior Renovation
Boost your home's curb appeal with new siding, windows, doors - or even a new deck!
Room Additions
Dreaming of a master bath, a walk-in closet, or a man cave in your basement? We can do that.
Send us a message, or call us for a quote. Use our contact form to tell us more about your project, and we will connect you with the services to fit your needs.
DryBoston

25 Blacksmith Dr

Needham

,

MA

02492

United States