Water Damage Boston MA, Water Damage Cleanup and Repair
Locally-owned and operated
Veteran and women-owned business
24/7 live calls
On our way in 90 minutes or less
Clean, background checked technicians
IICRC, OSHA and RIA Certified
Learn More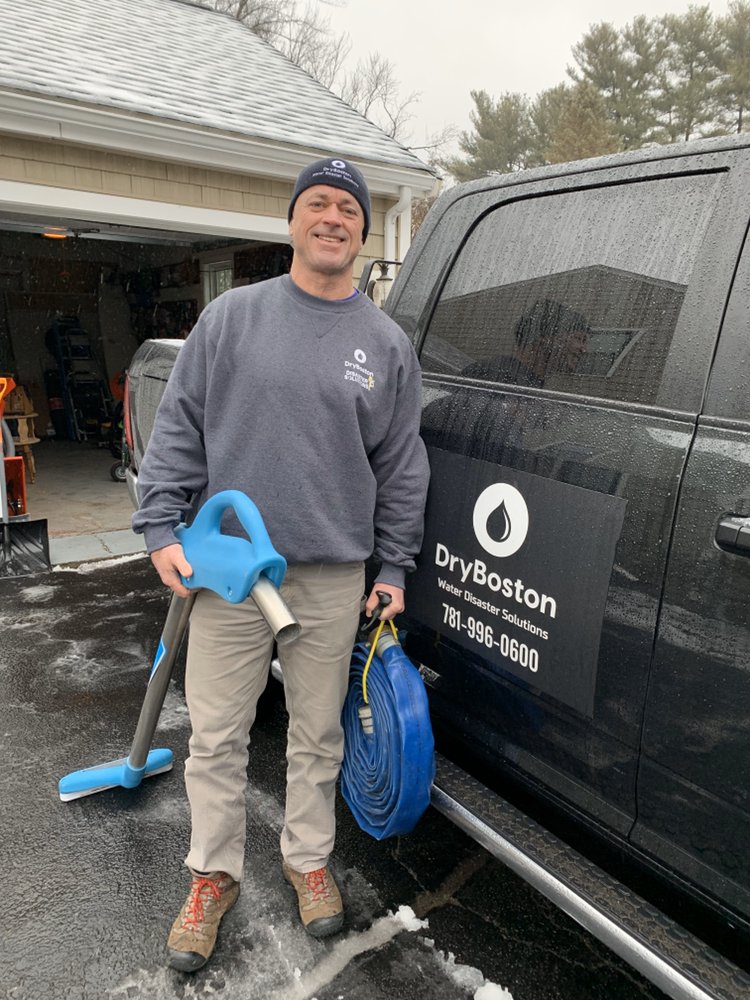 Water Damage Cleanup Services in Boston, MA
DryBoston is the top choice for water damage restoration in Boston, MA, and its surrounding areas. We specialize in assisting those affected by water and flood damage with complete water removal, cleanup, and repair. In case of emergency water damage, call us right away at 781-996-0600 to dispatch our expert technicians to prevent further damage and flooding.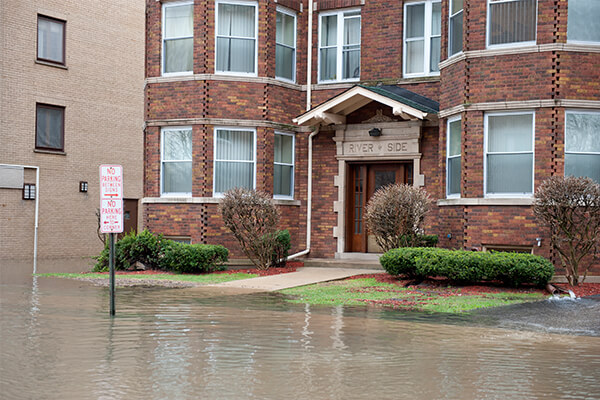 Forms of Water Damage Include:
Storm or Heavy Rain Damage
Blocked Drains
Flooded Crawl Spaces or Basements
Leaky Appliances (e.g., washing machines, dishwashers)
Overflow from Toilets, Sinks, & Bathtubs
Sump Pump Malfunctions
Burst Pipes
Full-Service Water Damage Restoration in Boston
Untreated water within your property can quickly cause significant damage, resulting in structural issues and potential mold growth. Prompt water removal minimizes damage and prevents further complications. DryBoston's certified team is available 24/7 to provide immediate emergency water damage restoration services in Boston, MA. Our comprehensive water removal process eliminates standing water and initiates thorough drying, ensuring proper recovery of your property. Contact us immediately at 781-996-0600 if you have standing water in your home.
Reliable Water Removal and Extraction Services
Restoring a water-damaged property involves several steps, including proper drying to prevent mold and structural damage. Building materials like wood and drywall are porous, retaining water even when it's not visibly present. This retention can lead to warping, breakdown, and mold growth. Our certified experts employ scientific methods to dry your property efficiently, using room measurements, temperature, and humidity to determine the appropriate equipment and monitoring progress. For structural drying in Boston, MA, call us at 781-996-0600.
Expert Flooded Basement Cleanup and Repair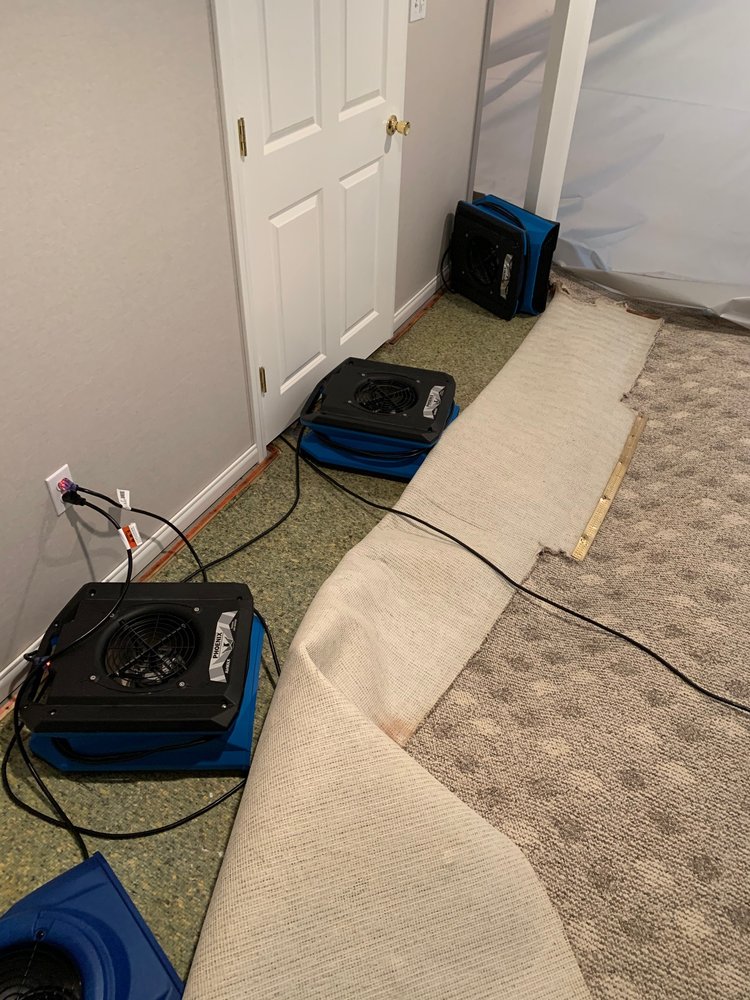 Basements, being the lowest part of a home, are often the first to flood. DryBoston's specialized team is available 24/7 to respond quickly and restore your home. In addition to structural damage, floodwaters pose a unique safety risk, as Category 3 or "black water" contains hazardous contaminants. We assess the damage, efficiently remove floodwaters, and clean and decontaminate the area to ensure the safety of your home and family. For flood damage restoration in Boston, MA, call 781-996-0600.
Trustworthy Sewage Damage Cleanup Services
Sewage damage in Boston, MA, threatens both your health and property, containing harmful contaminants such as pathogens and microorganisms. DryBoston's skilled technicians are equipped to handle sewage damage cleanup professionally and effectively, ensuring the complete restoration of your property. We employ advanced tools and techniques for thorough sewage removal and repair. Contact DryBoston at 781-996-0600 for expert sewage damage cleanup services.
Prepared for all kinds of water damage, DryBoston is at your service. Contact us anytime 24/7, for prompt assistance! 781-996-0600
Service Area
Proudly Serving the Boston MA Metro Area
We provide services throughout Boston MA, including, 02108, 02109, 02110, 02111, 02113, 02114, 02115, 02116, 02118, 02119, 02120, 02121, 02122, 02124, 02125, 02126, 02127, 02128, 02129, 02130, 02131, 02132, 02134, 02135, 02136, 02151, 02152, 02163, 02199, 02203, 02210, 02215, 02467.