24/7 Emergency Service
Eastern Massachusetts Area Damage Restoration Services
We are a woman-owned Boston-based business, providing water restoration, disaster restoration, and cleaning services — deep cleaning, disinfection and carpet cleaning — to both residential and commercial property owners.
IICRC Certified
OSHA Certified
RIA Certified
Learn More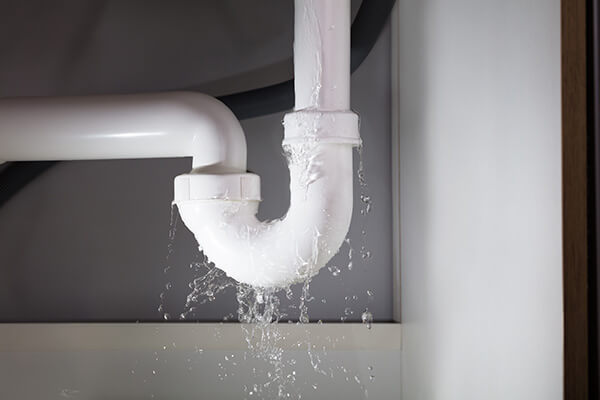 Customer Reviews
Highly-Rated Damage Restoration Services
Mike and Connor at DryBoston we're very quick to respond to a basement flooding during a recent storm. Very personable and knowledgeable. They w...
Matt P.
Mike and his team at DryBoston were great. They showed up immediately helping to control the water damage before it got completely out of control. M...
Matt S.
Outstanding service at a moment's notice. These guys saved my home!!!!
Phil T.
Mike from DryBoston was very courteous and professional to work with. I called because we had water leaking under our stairs in the basement. He did...
Scott H.
We had a flood in our business and the guys from Dryboston were there in 45 minutes. We thought we'd be closed for a week but Mr mchugh got our d...
Mayra L.
Super happy with DryBoston! Mike and his team were responsive, on-time and, most importantly for us, they were able to fix our water damage. What a r...
Judy C.
DryBoston is extremely reliable and their response time was immediate. I have used them twice now and recommend them to anyone needing water remediat...
Brian T.
Mike and the DryBoston team saved the day when a pipe burst in our home. I thought the damage was going to be a total loss but they responded so quic...
Jason P.
Service Area
Proudly Serving Eastern Massachusetts
Boston
Needham
Cambridge
Quincy
Newton
Brookline
Weston
Wellesley
Milton
Dedham
Latest News
From Our Blog
September 15, 2021
Knowing the signs of hidden water leaks can save you time, money, and stress.
August 15, 2021
When water damage is caused by a toilet overflow or toilet leak, it's crucial to determine where the water is coming from.
July 27, 2021
The presence of mold and mold spores in a building can have an adverse effect on indoor air quality, severely impacting the health and well-being of ...