Water Damage Quincy MA, Water Damage Cleanup and Repair
Locally-owned and operated
Veteran and women-owned business
24/7 live calls
On our way in 90 minutes or less
Clean, background checked technicians
IICRC, OSHA and RIA Certified
Learn More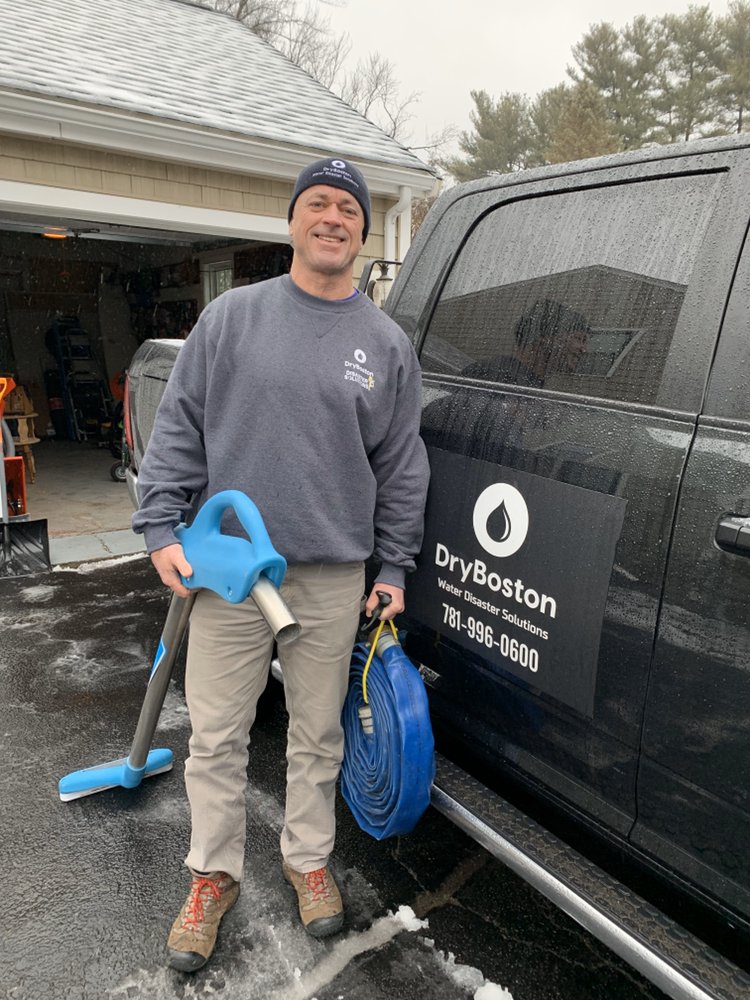 Water Damage Restoration Services: Restoring Your Property to its Original State
When it comes to water damage, two key factors are crucial in determining the effectiveness of restoration services: perplexity and burstiness. These factors measure the complexity and variation of text, respectively. In the context of water damage, burstiness relates to the variations of sentences, while perplexity refers to the complexity of the text.
As a water damage restoration company of choice, we understand the importance of providing full water removal, cleanup, and repair services to victims suffering from water and flood damage in Quincy, MA, and the surrounding areas. Our team of professionals is trained and experienced to handle any disaster and will work tirelessly to restore your property to its original state.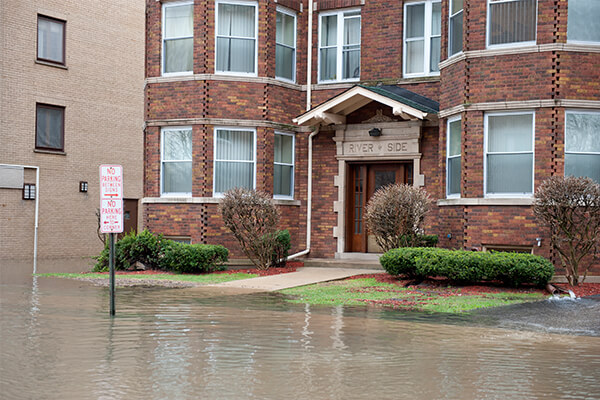 Forms of Water Damage Include:
Flooded Crawl Spaces or Basements
Leaking Appliances (washing machines, dishwasher, etc)
Toilet, Sink, & Bathtub Overflow
Heavy Rain or Storm Damage
Burst Pipes
Clogged Drains
Sump Pump Failures
Water Damage Restoration Professionals You Can Trust
At our company, we understand how stressful and disruptive water damage can be for homeowners and businesses. That's why we offer our water damage restoration services to help you get back on track as quickly as possible. Our team of professionals is available 24/7 to handle your emergency water damage needs. We have the experience and training necessary to handle any water damage situation, big or small.
We take pride in being a trustworthy and reliable water damage restoration company in Quincy, MA. When you experience a water damage issue and have standing water in your home, call us immediately at 781-996-0600. We're always ready to help.
Emergency Water Damage Restoration Services in Quincy, MA
In Quincy MA, we provide an extensive selection of emergency water damage restoration services, which include water extraction, dehumidification and drying, mold removal, and more. Our team of water damage restoration experts is equipped with the latest equipment and techniques to promptly and effectively remove water from your property, preventing any further damage. In addition, we offer sewage cleanup services that can help restore your home or business to its pre-loss state.
Time is of the essence when it comes to water damage restoration in Quincy, MA. The longer water is left standing, the greater the damage will be, and the more expensive the restoration process will become. That's why we offer emergency water damage restoration services that are available 24/7. Our team of professionals will arrive at your property quickly to assess the damage and begin the restoration process immediately.
Roof Leak Water Damage Repair
Roof leaks can cause serious water damage to your home. Not only can it affect the integrity of your roof and ceiling, but it can also lead to damage to the interior of your home. Our expert team is on hand to address this swiftly and thoroughly. We'll locate the source of the leak, repair it, and address the water damage it has caused. We use state-of-the-art equipment and techniques to dry and restore your property, minimizing any further damage. If you have a roof leak causing water damage in your home, don't wait. Contact us for immediate assistance in Quincy, MA.
Leave the Sewage Damage Cleanup to Us
Sewage in Quincy MA has the potential to not only pose a serious threat to your health, but also to your home and property. The contaminants found in sewage, including harmful pathogens and microorganisms can cause a range of illnesses and other negative outcomes. If you have experienced sewage damage, it is crucial to contact us promptly. Our team of highly trained technicians has the expertise and skills necessary to handle even the most severe cases of sewage damage. We follow a systematic and effective approach to ensure complete restoration of your property. With our advanced technological tools, and deep understanding of the measures required for ideal sewage removal and repair we can help restore your house to its pre damaged state.
Flooded Basement Cleanup and Repair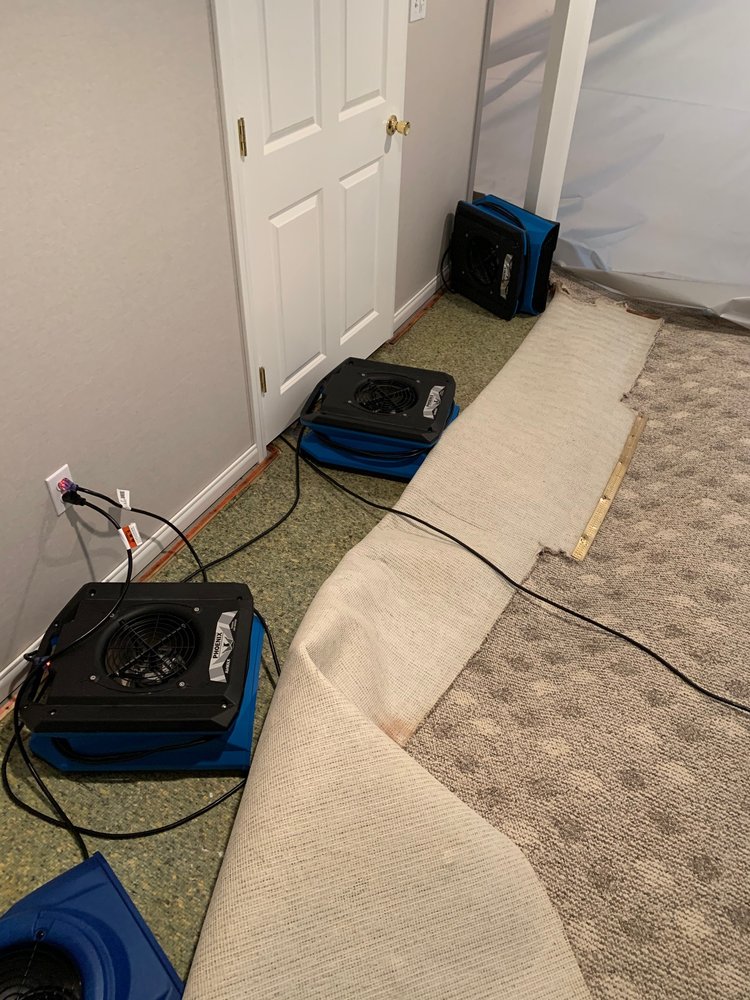 If your basement has been flooded, it's crucial to take quick action to mitigate the damage. Basements are typically the first area to experience water intrusion in the home, given their location. Our restoration company's specially trained and certified crew is always ready to respond rapidly to restore your home as quickly as possible.
In addition to causing structural damage, flood waters present a unique safety issue since they're considered Category 3 or "black water," meaning they contain unsafe contaminants and health hazards.
When we arrive on the scene, we will evaluate the extent of the damage, remove the flood waters quickly and efficiently, and clean and decontaminate the area to ensure you, your family, and your home are safe. A flooded basement can be one of the most destructive and emotionally taxing events a homeowner can experience, but the caring staff of our professional water damage cleanup professionals is always ready to help you and your family. Call 781-996-0600 for all of your flood damage restoration needs in Quincy, MA.
Fully-equipped to handle all types of water damage. We are ready to get to work. Call us now, 24/7, for immediate help! 781-996-0600