24/7 Emergency Services
The preferred disaster restoration, clean up and home remodeling company for Massachusetts homeowners. We stand behind every job we do. Please contact us if you want our team to get to work for you. We'll be on our way to get started.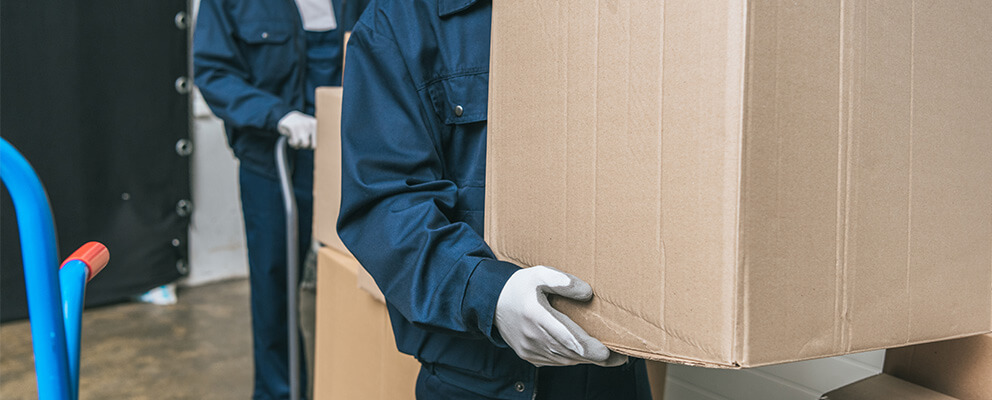 YOUR Trusted Content Handling Services
Content Cleaning, Packout and Storage
When damage occurs on your property, your structure and building materials are not the only things that suffer. The contents of your home or office, from your furniture to your clothing and other important documents, may also be damaged as a result of soot, smoke, or water. At DryBoston, we offer professional contents handling in addition to our damage restoration services.
You can rely on our team to handle the contents restoration process with respect and care. This includes packing out the contents, taking them to another location, restoring them, and returning them to your home at the proper time.
Reach out to our team at (781) 996-0600 to learn how we can help with contents handling and salvage.
We can handle the restoration of all types of contents, including:
Dry-clean only fabric and materials
Comforters, quilts, and bedding
Clothing of all fabric types
Women's accessories
Sports and hunting gear
Upholstery (sofas, couches, etc.)
Artwork and special documents
Books and photographs
DVD/CD media
Electronics
We Don't Just Throw Away Your Stuff
Many disaster restoration companies make the mistake of throwing away damaged contents without even trying to restore them. At our company, restoring damaged contents to their pre-loss condition is one of our specialties. We know that your belongings and possessions are special to you and are often not replaceable. Our team does everything in our power to clean and salvage your contents, rather than assuming they are unsalvageable and throwing them away.
In some cases, your contents may not be completely damaged or full of debris but there may be an odor left behind. We are also trained to handle odors which linger as a result of water and fire-related disasters using a special deodorization method.
Ultrasonic Cleaning
Ultrasonic cleaning is effective without the use of detergents or corrosive chemicals. By focusing high-frequency soundwaves at hard surfaces, we are able to strip away soil, debris, and bacteria safely to salvage and restore your contents.
Electronics Cleaning
Many people think that if your electronics are damaged by water or fire, they are a lost cause. That's not necessarily the case! Our contents technicians may be able to restore damaged electronics components and avoid replacement costs.
Textile Washing
Did you know that smoke odors, especially from a property fire, are rarely able to be removed thoroughly from textiles through standard washing or even dry cleaning? A textile restoration technician is able to fully clean and restore clothing and soft furnishings.
Hard Goods Cleaning
Water damage and mold can damage the surfaces many thought were impermeable. Smoke and soot will etch and corrode surfaces. Professional content restorers, however, can turn back time and reverse most damage.
Climate Controlled Storage
While your property is being reconstructed and restored, where will your belongings go in the meantime? Our climate-controlled storage facilities are the perfect answer. With stable temperatures and moisture levels, DryBoston Storage Facilities can protect your contents until they can be returned.
Portable Storage Containers
If off-site contents storage isn't appropriate for your situation, we offer portable storage containers to house your belongings during your property's restoration. DryBoston is able to adapt to your needs for secure storage for your belongings.