24/7 Emergency Services
The preferred disaster restoration, clean up and home remodeling company for Massachusetts homeowners. We stand behind every job we do. Please contact us if you want our team to get to work for you. We'll be on our way to get started.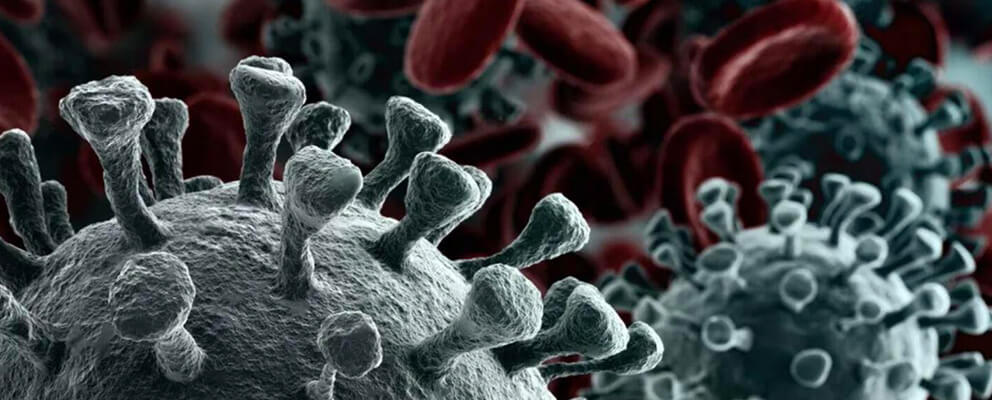 Eastern Massachusetts
COVID-19 Suppression & Sanitization
Our mission at PureBoston is to mitigate dangerous pathogens in commercial, manufacturing, transportation, construction and residential facilities in order to keep people in our community safe and healthy. In response to COVID-19, we have assembled a team of experts to help suppress the spread of disease, including Infectious Disease physicians, Emergency Management experts, Public Health professionals, Industrial Hygienists, and Biohazard Professionals to help understand and mitigate COVID-19 risk.
Our environmentally friendly services include:
Effective Disinfection and Containment Techniques
Specialized Technicians and Equipment
Exceptional Customer Experience

We follow industry best practices for infectious disease suppression with defined protocols and products that align with federal guidelines for addressing COVID-19 and other anti-microbial risks. For more information or general inquiries, please get in touch today.
In The News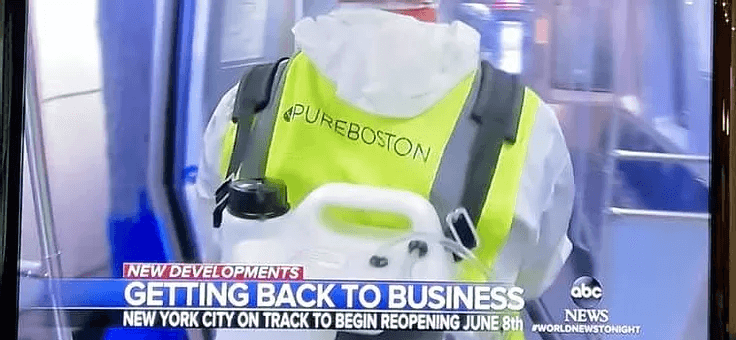 June 8, 2020
PureBoston Featured on ABC Nightly News
Visit our Media Gallery to see pictures and videos of our team at work.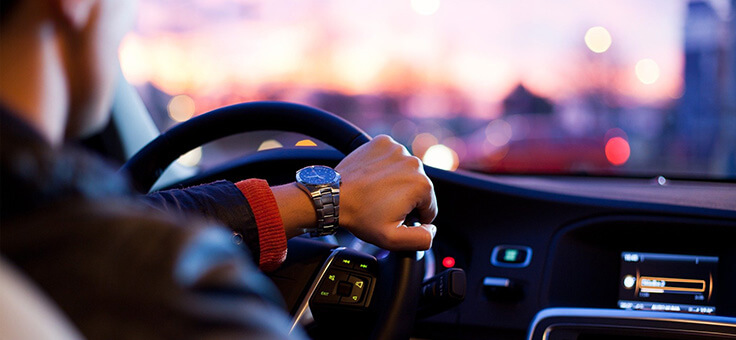 Summer 2020
PureBoston Radio Ad
Hear our radio ad airing on many local stations.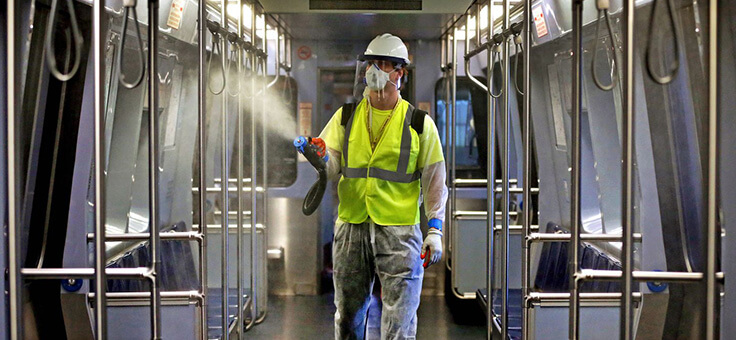 May 18, 2020
PureBoston Featured in Boston Globe
Scientists say Baker's reopening plan is sensible, but still concerning. Click here to read the entire article.
Services
PureBoston follows CDC and EPA-approved industry best-practices for infectious disease suppression, with defined protocols and products that align with federal guidelines for addressing COVID-19 and other anti-microbial risks. Our services provide an intensified response to supplement increased cleaning protocols, using specialized equipment and hospital-grade disinfectants that are pre-approved by CDC/EPA/CBC to be 99.99% effective against bacteria, fungi, molds, Mycobacterium tuberculosis, and, viruses - including COVID-19 - within minutes of contact.
We are trying to do our part and help others fulfill a shared responsibility to limit the spread of dangerous pathogens - including COVID-19.
Working Together to Stop COVID-19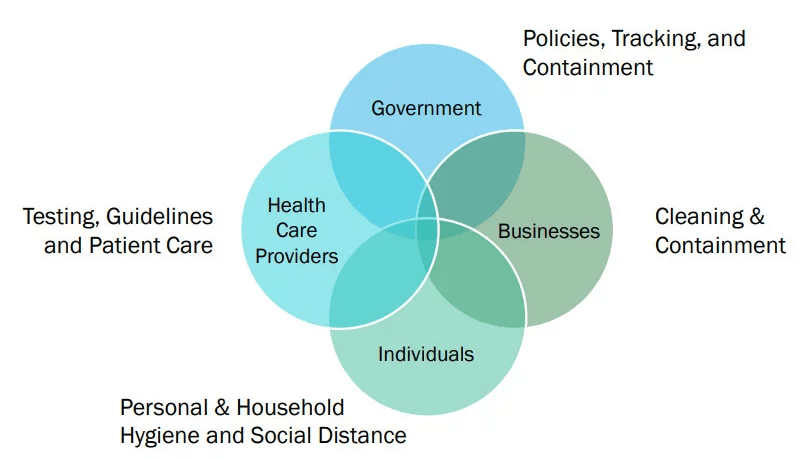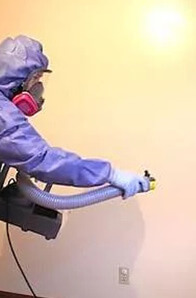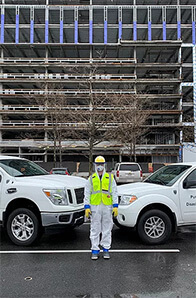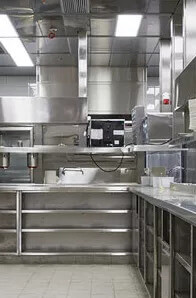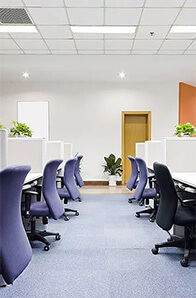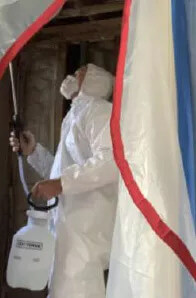 Best Practices to Suppress Microbial Contamination and Quickly Remediate Should Infections Occur
Baseline Suppression Efforts
Social distancing
Hand washing
Intensified cleaning protocols

Increased cleaning frequency
Increased spot cleaning of high traffic areas

Supplemental techniques
Disinfection Techniques
Space and materially-appropriate application of hospital-grade disinfectants pre-approved by the EPA/CBC/CDC for use vs the COVID-19 (Novel Coronavirus Targeted)
Spray and wipe high hand traffic areas, or 'touchpoints' – fomites, tools, push bars, keyboards etc.
Bleach-mixture soaks where appropriate; further supported by misting with disinfectant
Fogging where appropriate with safe products that allow for re-occupation of the space within minutes
Our Management
PureBoston is owned and operated by Michael P. McHugh. Mike is no stranger to chaos. A 12-year veteran of the US Army, Mike served as a Special Operations Medical Sergeant (paramedic) deploying on multiple combat tours tracking the leadership of the Taliban in Afghanistan and Al-Qaeda in Iraq. He then spent 12 years as a decorated Boston Police officer, notably as a member of the Boston Homicide Unit's Fugitive Squad pursuing the Tsarnaev brothers in the aftermath of the Marathon bombings. He has a demonstrated ability to keep a level head and problem-solve in the most catastrophic of circumstances.
Mike has more than ten years experience in the construction industry and he and his team are IICRC certified and trained as Hazardous Material / Bio-recovery Experts and Cleaning Technicians. The PureBoston team assists commercial and residential property managers and homeowners take an aggressive approach to preventing the spread of viruses and bacteria -- including COVID-19. The PureBoston team have the experience and know-how to get the job done.
Mike McHugh, Owner, PureBoston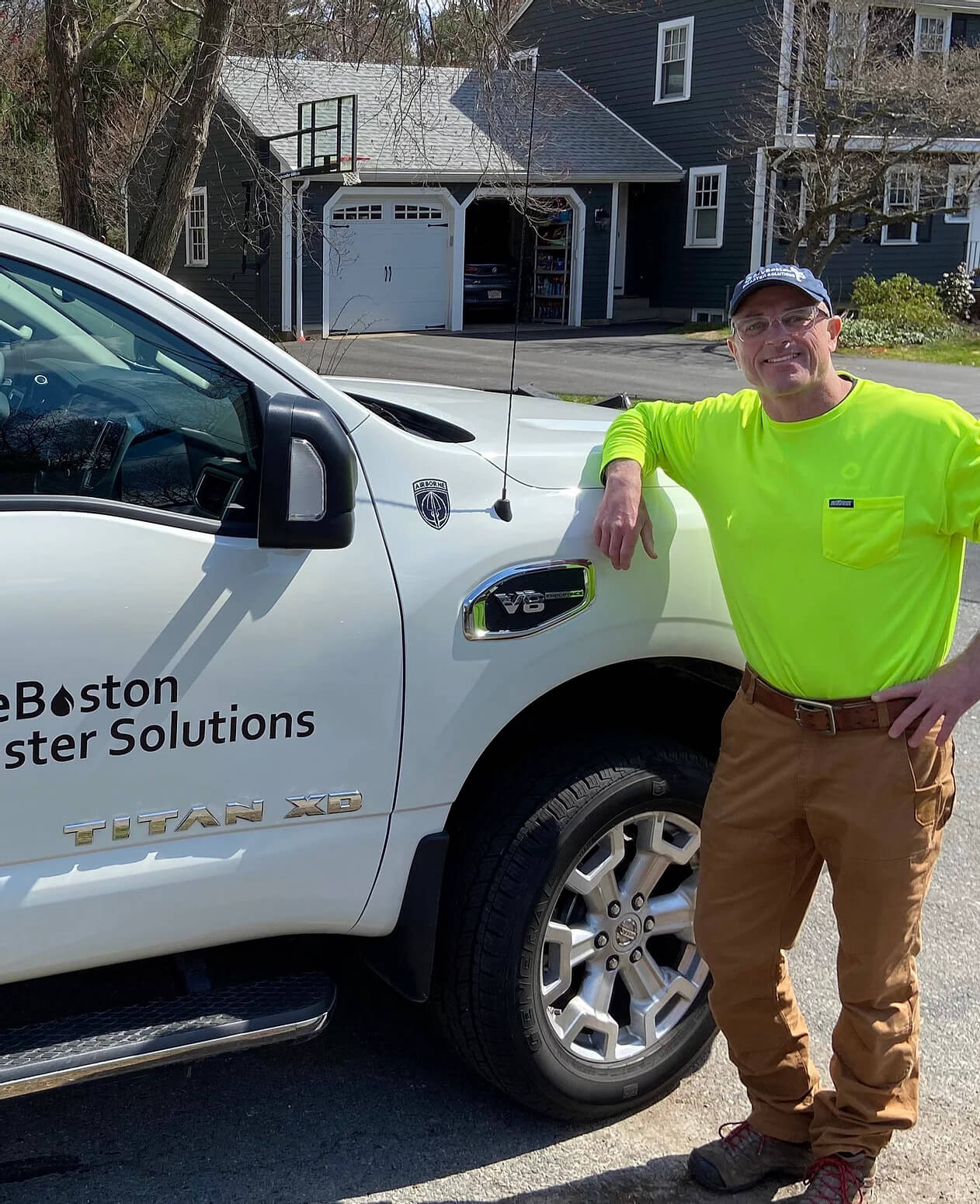 Help Fight the Spread
Everyone is concerned about Coronavirus and so are we. That's why PureBoston is a trusted resource for our clients, especially in critical times of need. PureBoston has the qualified team and resources to support decontamination and biological cleaning efforts for large scale construction projects, schools, municipalities, universities, hospitals, stadiums and arenas, convention centers, retail facilities and gas stations, public transportation, manufacturing plants, and other large-scale facilities in response to the COVID-19 virus.
PureBoston is a respected industry leader in environmental emergency response. We're working closely with our clients to develop customer and site-specific response and decontamination plans to manage suspected and confirmed cases of the COVID-19 virus. We're monitoring daily updates from the CDC and state officials as this fluid issue continues to evolve.
Our teams have already responded to several suspected Coronavirus incidents in large scale construction sites, hotels, and other retail facilities. We are working with our clients to keep these facilities open while limiting the risk to employees and the public. PureBoston is ready to help you develop a plan to suppress COVID-19.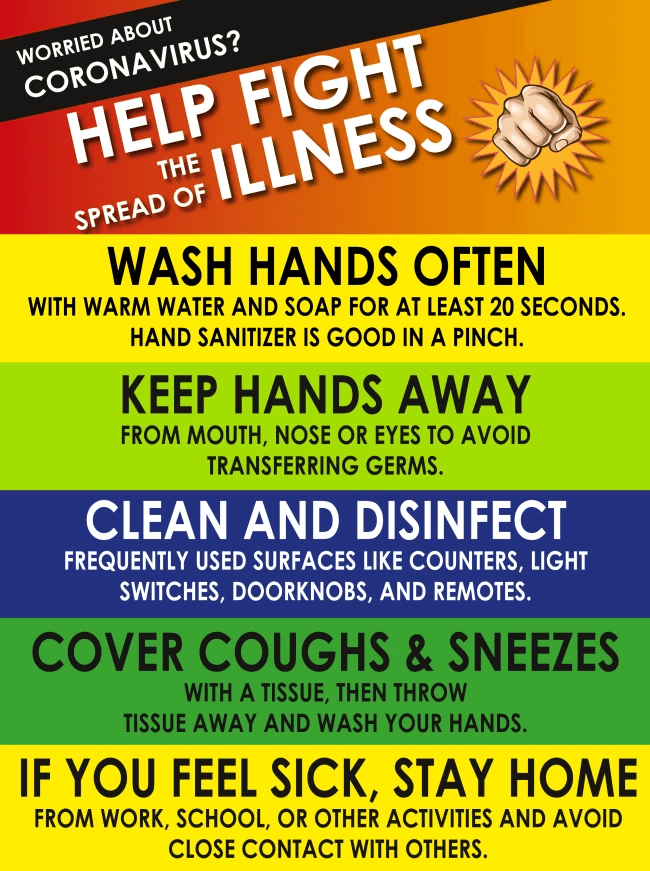 PureBoston

103 North Beacon St

Boston

,

MA

02134

United States