24/7 Emergency Services
The preferred disaster restoration, clean up and home remodeling company for Massachusetts homeowners. We stand behind every job we do. Please contact us if you want our team to get to work for you. We'll be on our way to get started.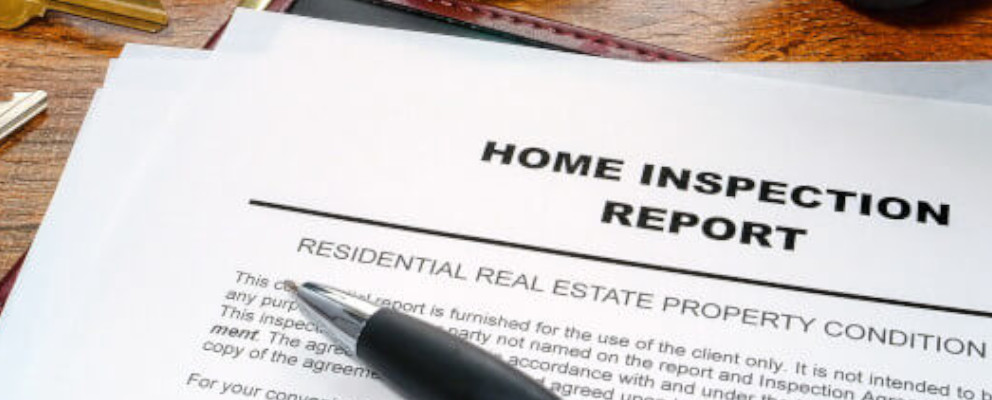 Property Damage Can Kill Real Estate Deals
Failed Home Inspection? We Can Help.
Many times, a lucrative real estate transaction falls through because of specific property damage revealed during a home inspection. Because of the pre-existing damage, the buyer is reluctant to purchase, knowing that they'll have to pay for the restoration after the sale. They may also choose to make the sale contingent on the remediation or even lower the sale price by the estimate for repairs.
Don't let these types of issues stop the sale! By hiring a professional property damage restoration company like DryBoston, you can go into the negotiations with a plan in place or the problem solved.
Give us a call at (781) 996-0600 to request an appointment.
Property Damages That Kill Real Estate Deals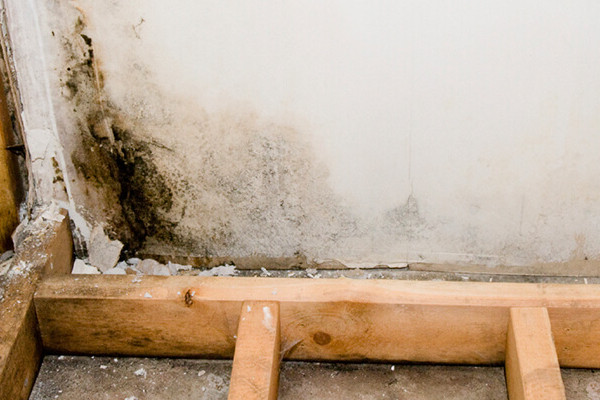 The Presence of Mold Requires Remediation
Not only is mold unsightly, it also causes structural damage and exacerbates certain health conditions. When mold is discovered during an inspection, it's often a deal breaker. A professional mold remediation company with IICRC-certified Applied Microbial Technicians can perform a thorough, whole-house mold assessment to determine the source of the moisture as well as the extent of the mold growth. Once a plan is in place, remediation can begin, starting with isolation and containment, followed by thorough cleanup of the mold. The home will be restored to a sfe, healthy state.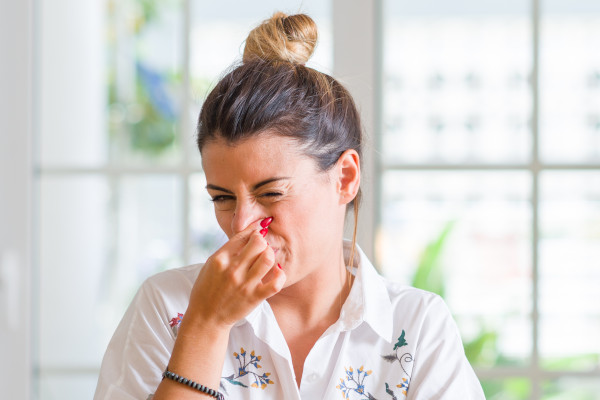 Pervasive Odors That Won't Just "Air Out"
If a property was inhabited by a heavy smoker, the smoke odor will be noticeable for months or years. Lingering odors can also be the result of water damage, mold, or small fires. Without being treated by an IICRC-certified Odor Control Technician, the odors will remain. A basic cleaning service won't suffice. Odor removal professionals have the advanced equipment, products and training to thoroughly clean and remove those noxious odors from the property.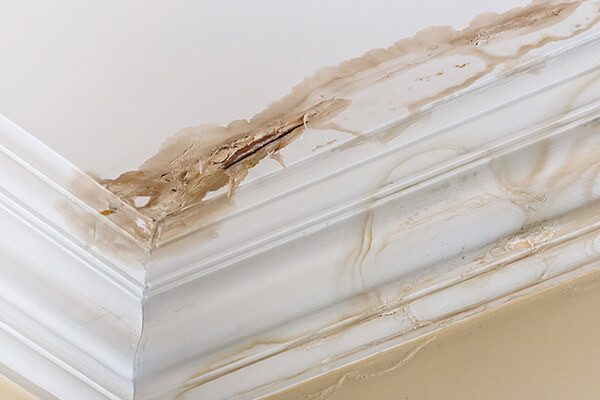 Water Damaged Properties Don't Sell
When water damage shows up on an inspection report, the sale is unlikely to proceed without restoration. Water damage restoration begins with detailed moisture mapping of the area to identify the true scope of the damage. If the moisture has spread under baseboards or floorboards or inside the walls or ceilings, those materials may or may not need to be removed for a thorough dry-out. Once the affected area is dried, the space can be restored to pre-loss conditions, and your real estate transaction can move forward with the assurance that the mitigation was completed by a professional water damage restoration contractor.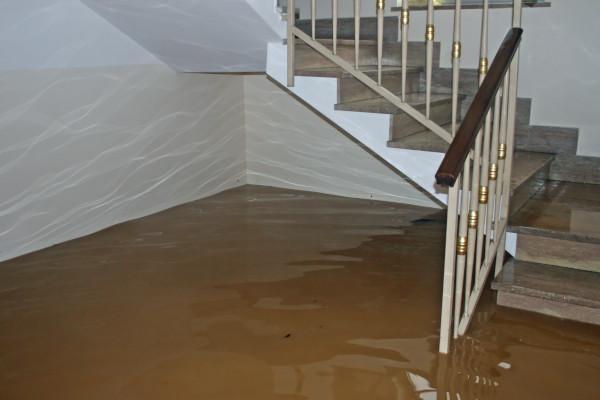 No One Wants a Flooded Basement
Wet basements don't sell. Academics studies show that past flooding events can drop a home's value by 15% or more. The "evidence of water" in the basement is actually a line item on a standard inspection report. So what can you do about your flood-prone basement? First, get it dry. A professional water damage restoration company can remove any standing water, thoroughly dry out the basement, and get rid of any lingering musty odors. They'll also be able to help you pinpoint the cause of the flooding, whether it's an appliance leak, improperly installed drain, or defects in the concrete walls. Your water restoration technician will coordinate with other trusted trade professionals to fix the source of the flooding, leaving you with a property that is suitable for a sale.