Water Damage Newton MA, Water Damage Cleanup and Repair
Locally-owned and operated
Veteran and women-owned business
24/7 live calls
On our way in 90 minutes or less
Clean, background checked technicians
IICRC, OSHA and RIA Certified
Learn More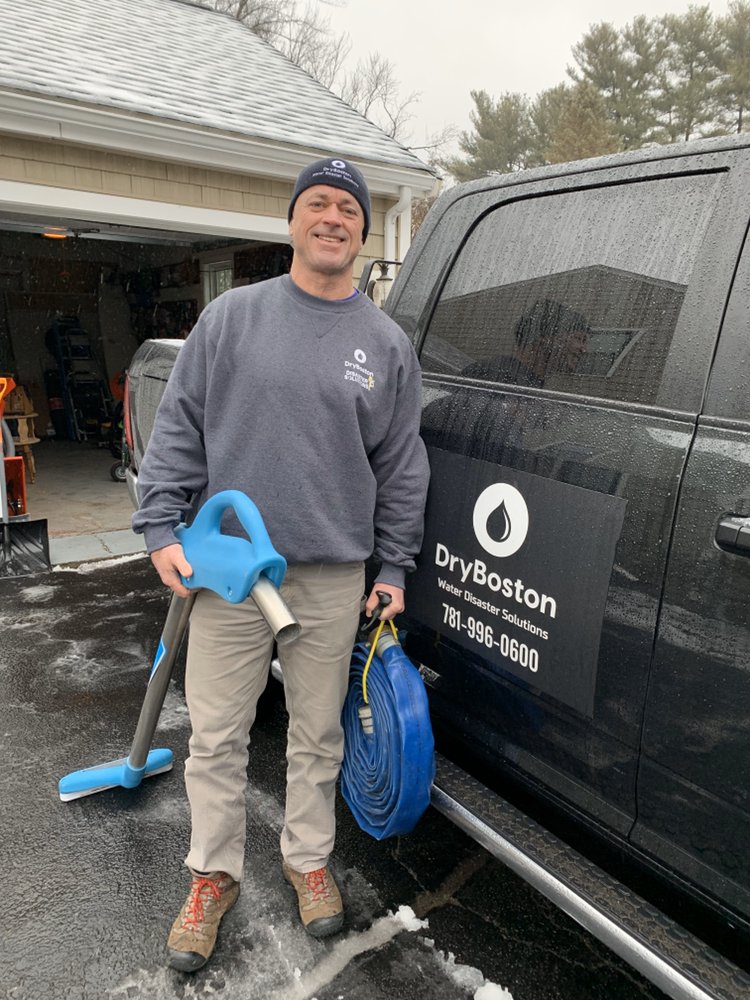 Water Damage Cleanup Services in Newton, MA
We are the preeminent company for water damage restoration in Newton, MA and nearby regions, as we are committed to serving victims who have undergone water and flood damage. Our expertise lies in handling the disaster of water damage and providing comprehensive services such as water removal, cleanup, and repair. The moment you sense an emergency regarding water damage, kindly reach out to us at 781-996-0600, so that we can send our skilled technicians to your abode, stop the flooding and also prevent any further damage from occurring.
Forms of Water Damage Include:
Heavy Rain or Storm Damage
Clogged Drains
Flooded Crawl Spaces or Basements
Leaking Appliances (washing machines, dishwasher, etc)
Toilet, Sink, & Bathtub Overflow
Sump Pump Failures
Burst Pipes
The Complete Newton Water Damage Restoration Experience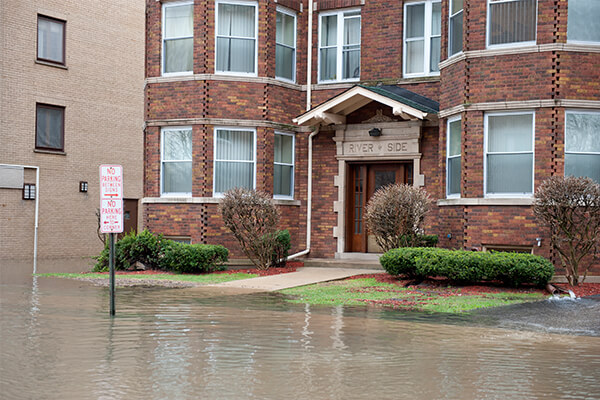 Water damage can wreak havoc on your property, leading to a variety of problems such as severe structural damage and the potential for mold growth. Time is of the essence when dealing with water damage, and the sooner the water is removed, the less damage will be done. Our trained and certified team is ready 24/7 to provide emergency water damage restoration services in Newton, MA, so you can rest easy knowing your property is in safe hands. We provide top-notch emergency water removal services that will eliminate any standing water from your property, allowing a more comprehensive drying process to commence. Complete extraction is necessary for proper drying, so it is imperative to contact a professional for a full recovery of your property. If you experience water damage and have standing water in your home, call us immediately at 781-996-0600. Our team is always ready to help.
Water Removal and Extraction Services That You Can Trust
When dealing with water damage, there are several essential steps that need to be taken to restore the property to its pre-loss condition. Just because there is no visible standing water, does not mean the area is not still damp. Properly drying out a wet area is essential to prevent mold growth and structural damage. Most building materials, such as wood and drywall, are porous, meaning that they retain water, even if it is not visible to the naked eye. This can lead to degradation, warping, and mold growth. Our certified experts utilize science and physics to quickly dry your property. We utilize room measurements, temperature, and relative humidity to optimize the number of air movers and dehumidifiers to efficiently dry your home or business. We then carefully monitor the drying process to ensure everything is on track. If you require structural drying in Newton, MA, call us immediately at 781-996-0600.
Flooded Basement Cleanup and Repair Services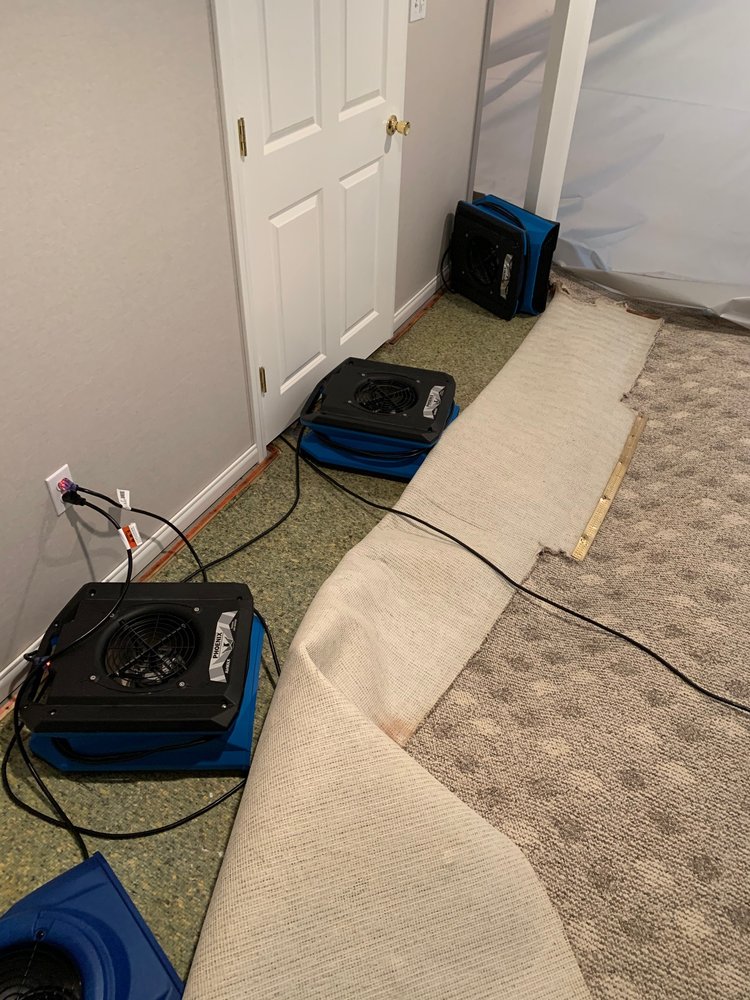 Basements, being the lowest point in a home, tend to experience water intrusion first during flooding. Our specially trained and certified crew is available 24/7 with a quick response time to restore your home as quickly as possible. In addition to causing structural damage, floodwaters present a unique safety issue, as they are classified as Category 3 or "black water," which means that they contain hazardous contaminants and health risks. When we arrive on the scene, we assess the extent of the damage, swiftly and efficiently remove the floodwaters, and thoroughly clean and decontaminate the area to keep you, your family, and your home safe. A flooded basement is one of the most devastating and emotionally taxing events a homeowner can experience, but our compassionate staff of professional water damage cleanup professionals is always ready to help you and your family. For all your flood damage restoration needs in Newton, MA, call us at 781-996-0600.
Leave the Sewage Damage Cleanup to the Pros
Sewage damage in Newton, MA can pose a health threat, as well as damage to your property. Sewage contains a variety of contaminants such as pathogens and microorganisms, and can result from illness or other unfortunate circumstances. If you require sewage damage cleanup, contact us as soon as possible. Our professional technicians possess the knowledge, skills, and expertise to deal with the severity of sewage damage in an organized and effective manner, thereby ensuring complete restoration of your home or properties. We are knowledgeable about the measures needed to be taken for optimal sewage removal and repair and are equipped with high-tech tools that help us bring your home back to its pre-loss condition.
Hardwood Floor Water Damage Repair
Water damage to hardwood floors can be a serious issue, potentially leading to long-term structural damage and expensive repairs if not addressed promptly. Our team is experienced in dealing with hardwood floor water damage, using a combination of proven methods and cutting-edge technology to extract the water, dry the flooring and underlying structure, and restore your hardwood floors to their original condition. We'll work diligently to prevent warping, swelling, or cracking, preserving the beauty of your floors. Reach out to us at 781-996-0600 for professional hardwood floor water damage repair in Newton, MA.
Fully-equipped to handle all types of water damage. We are ready to get to work. Call us now, 24/7, for immediate help! 781-996-0600