Premier Water Damage Cleanup in Weston, MA
Count on us during your most vulnerable times.
No matter the water damage emergency, DryBoston is on our way to respond to your needs, 24/7.
24 Hour Services
Proven Track Record of Success & Satisfaction
Family Owned & Operated
Professional, Expert Care for Water Damage
We Work With Your Insurance Company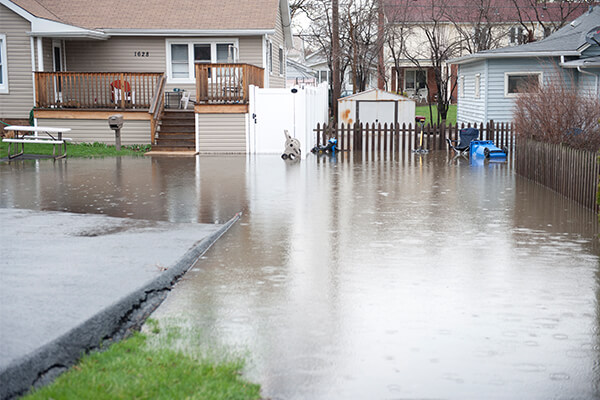 Weston, MA Water Damage Cleanup Experts
For water damage cleanup in Weston, MA, count on your neighbors at DryBoston. Our emergency response team is standing by to respond to your water damage cleanup needs.
Water Damage Cleanup Services in Weston, MA
Floods
Broken or Frozen Pipes
Heavy Rains or Storm Damage
Basement and Crawl Space Water Damage
Any Other Type of Water Damage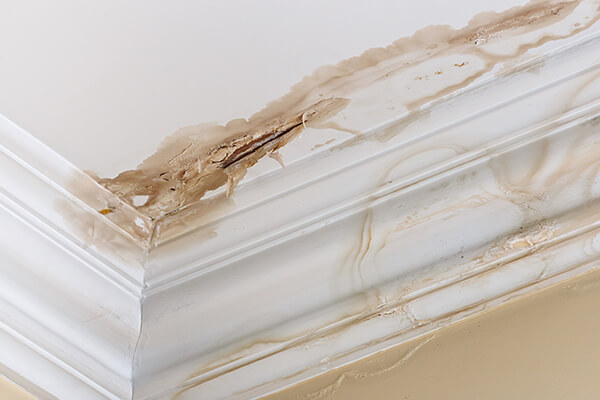 Water Mitigation
Water damage can be a complicated problem and it calls for a trained, certified professional to handle the cleanup. At DryBoston our team has the expertise and equipment to handle all of your water extraction and removal needs. We're available 24 hours a day, seven days a week to provide immediate water extraction services right when you need them. No matter the source, standing water needs to be removed as soon as possible to minimize the damage to the structure. With years of experience and water pumping and extraction services offered around the clock, DryBoston is the place you can trust for your emergency water extraction needs in Weston, MA.
Dehumidification
It's important to understand that although some materials can't be salvaged when you experience water damage, a lot of them can be saved as long as the drying process is fast and thorough. That's why you should call DryBoston right away if you experience a water disaster in Weston, MA. Our expert emergency water response crew is available 24/7 to act fast and minimize the damage to your property. Even if there is not visible, standing water the materials and contents inside your home are still wet. We will use air movers and dehumidifiers to quickly dry out your property so that the wet materials won't break down and to minimize the risk of mold growth. Call us right away at (781) 996-0600 for all of your structural drying needs!
Flood Damage Repair
Flood damage is a terrifying and stressful experience for any homeowner. Once the flood waters have begun to recede, you can count on DryBoston to be available to begin the flood damage restoration process. Our team is certified and trained to safely handle the damages caused by flood water which not only damages the structure, but often contains dangerous contaminants. We're ready 24/7 to extract any standing water, safely remove and dispose of any unsalvageable materials, clean and decontaminate the property, and completely dry and dehumidify the building to prevent the growth of mold and prepare for all necessary repairs. If flood waters have damaged your property in Weston, MA call us right away at (781) 996-0600.
Call (781) 996-0600 for access to the best mitigation crew in the Boston area!
Customer Reviews from Weston, MA